Heating System Tune-Ups & Maintenance in Central VT
Keeping your Central Vermont heating system in top condition is the best way to ensure your equipment operates at peak performance and is cost-effective. At Packard Fuels, we are proud to partner with technicians who offer a wide variety of heating system tune-ups and maintenance services, so you can rest assured that your home boiler or furnace is running as smoothly and efficiently as possible. Keep reading to learn about the services we offer and to book a tune-up today!
BOOK A TUNE-UP AT (802) 262-3835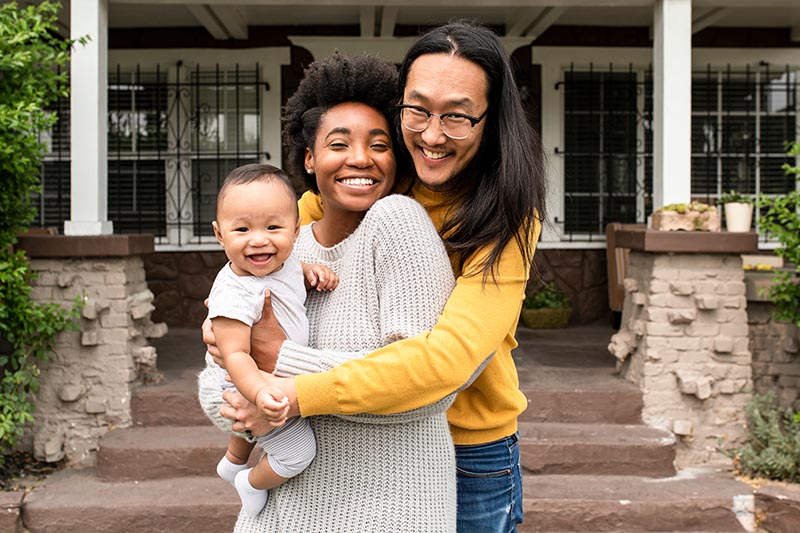 ---
Professional Central Vermont Heating System Tune-Ups
To maximize the effectiveness of your heating equipment each winter, it's imperative to schedule an annual system tune-up. Doing so not only saves on fuel usage, but it also extends the life of your equipment, which will ultimately help to save you money. Here are some other great benefits to scheduling your heating system maintenance:
Maximize equipment efficiency for lower energy bills
Reduce the need for service calls
Improve indoor air quality
Maintain equipment warranty coverage
Don't wait until heating season is in full swing to book your tune-up appointment! Give us a call at (802) 262-3835 to schedule your heating system tune-up now.
CALL (802) 262-3835 TO REQUEST SERVICE
---
Expert Heating System Diagnostics & Repairs
In addition to preventative maintenance, we also offer retroactive repair services when your system starts to decline. Trust our team to provide your VT home and family with the technical furnace and boiler repair services needed to get your equipment back up and running in no time. Your comfort is our priority, so we won't leave until the job is done.
CALL FOR SERVICE