High-Efficiency Heating Installations in Central Vermont
Packard Fuels is here to help you with all of your home heating needs in the East Montpelier and Barre, VT area. Whether you're in the market for a new furnace or boiler, the technicians we partner with have the technology and expertise to upgrade your old heating system to a high efficiency model. A heating system upgrade will help you enjoy increased home comfort and reduce your annual fuel costs. Keep reading to learn about the types of heating equipment we can install in your VT home.
CALL (802) 262-3835 TO REQUEST A QUOTE
---
What Are the Benefits of Upgrading Your Heating System?
When you upgrade to new, high-efficiency heating oil equipment, you're not just improving your home's comfort levels. Investing in a high-efficiency oil boiler or furnace will deliver significant benefits for years to come, such as:
Savings on annual heating costs
Extended equipment lifespan
Improved operating efficiency and safety
Lower emissions
Reduced risk of mid-season breakdowns
Increased home value
And more!
CALL (802) 262-3835 TO UPGRADE YOUR HEATING SYSTEM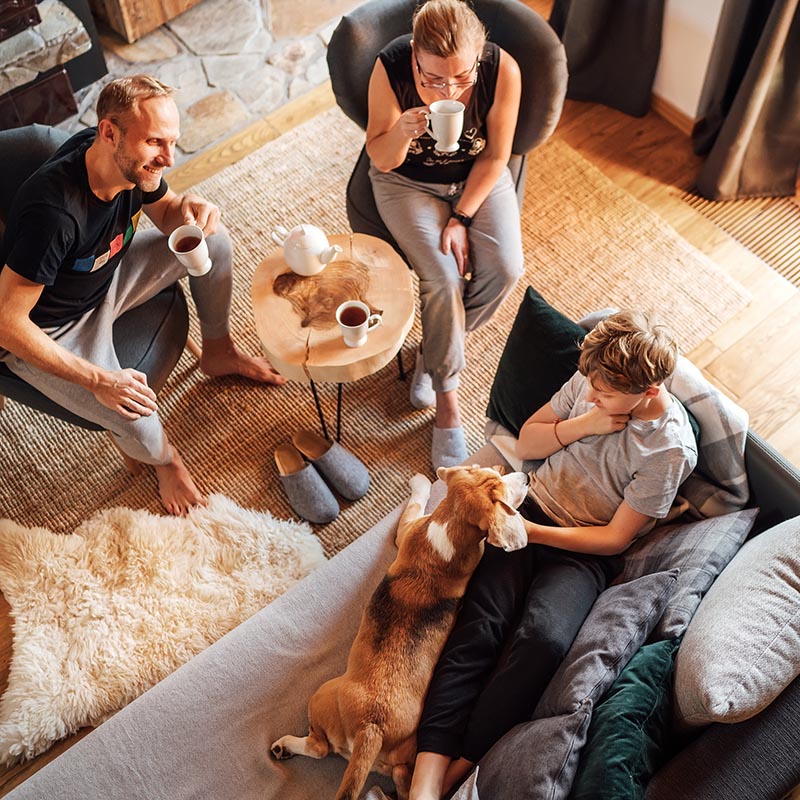 ---
We Work with Boiler & Furnace Installation Experts
Once you've decided that you want to upgrade your heating system, our fully trained heating system installation partners will be there to assist you with whatever you need—from simple boiler or furnace replacements to complete heating system overhauls! You can trust Packard Fuels to help you install a heating system that will bring your home the warmth and comfort you deserve for years to come. We offer annual tune-ups through our partners as well, so you can get the most out of your new heating system.
CALL (802) 262-3835 TO BOOK AN INSTALL